More noodle. More possibilities.
Reames Frozen Egg Noodles aren't like your average egg noodle. They're mighty because they're never dried. It's a noodle so thick and hearty, you're gonna want a fork. Every bag comes packed with the power to transform classic family recipes into deliciously hearty dishes. And they're waiting for you in the freezer aisle.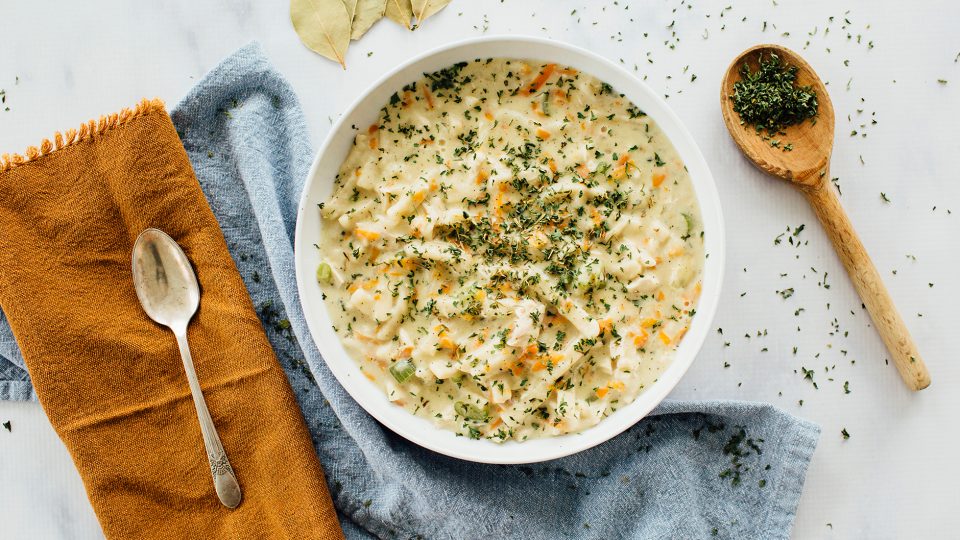 Classic Homestyle Chicken Noodle Soup
Our homemade chicken noodle soup recipe offers a classic yet hearty comfort food taste that will have the whole family feeling good.
See Recipe