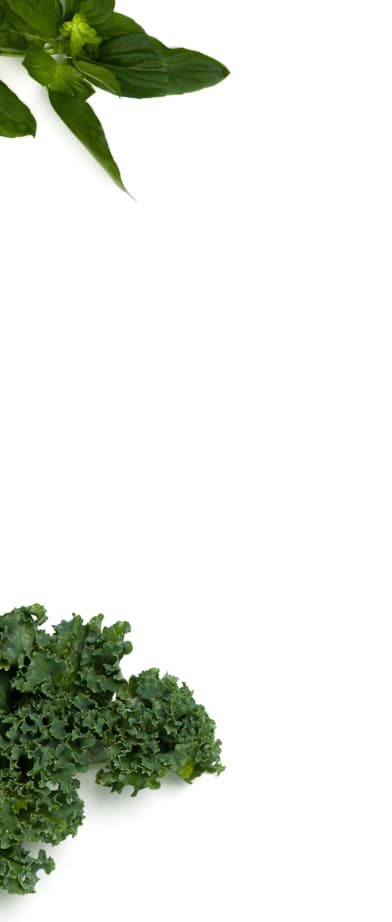 The original mighty noodle. Reames Noodles are made with just three simple ingredients, no preservatives and never dried. That's how we keep them hearty. Perfect for soups, casseroles, entrees and side dishes.
Ingredients
Contains: Wheat, Eggs.
Bleached Enriched Wheat Flour (Wheat Flour, Malted Barley Flour, Niacin, Ferrous Sulfate, Thiamine Mononitrate, Riboflavin, Folic Acid), Water, Egg Yolks.
Instructions
Cooking Instructions: Bring 4 quarts of water to a rapid boil.
Add 2 teaspoons salt, if desired.
Add frozen noodles and return to a full rolling boil, stir to separate.
Cook noodles uncovered for 20 minutes or until desired tenderness, stir occasionally.
Drain thoroughly.
Noodles will be tender but still slightly firm.
For Soups & Stews: Cook noodles in broth for the same length of time.
Omit salt.

Keep frozen.
Nutrition Facts
Calories 170
Serving Size 1/2 Cup
Servings Per Container 11
Calories from Fat 20
Amount/Serving % Daily Value*
---
Total Fat 2g 3%
Saturated Fat 1g 2%
Trans Fat 0g
Cholesterol 65mg 22%
Sodium 10mg 0%
Total Carbohydrate 32g 11%
Dietary Fiber 1g 4%
Total Sugars 1g
Protein 6g
---
* Percent Daily Values are based on a 2,000 calorie diet.
Nutrition Facts
Valeur nutritive
Per 1/2 Cup
pour 1/2 Cup
---
Calories 170
%Daily Value*
%valeur quotidienne*
---
Fat / Lipides 2g 3%
Saturated / saturés 1g
+ Trans / trans 0g 2%
---
Carbohydrate / Glucides 32g
Fiber / Fibres 1g 4%
Sugars / Sucres 1g
---
Protein / Protèines 6g
---
Cholesterol / Cholestèrol 65mg
---
Sodium 10mg 0%
---
Calcium 0%
Iron / Fer 8%
Vitamin A 0%
Vitamin C 0%
---
*5% or less is a little, 15% or more is a lot / *5% ou moins c'est peu, 15% ou plus c'est beaucoup
Share Your Thoughts
Help us spread the word by writing a review!